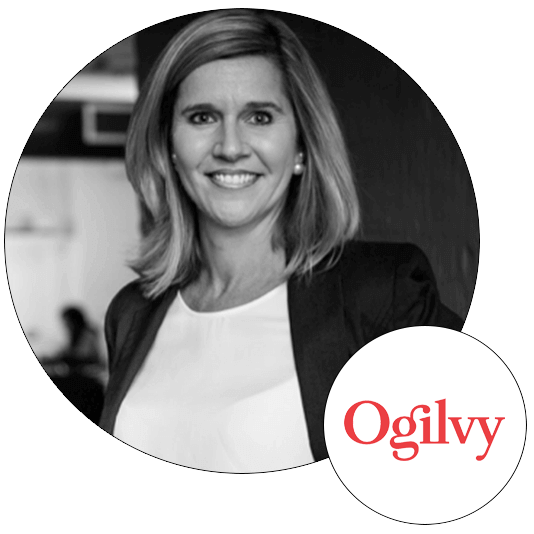 Joanna Oosthuizen
CEO of Public Relations for EMEA & Chief Communications Officer for EMEA, Ogilvy EMEA
---
Joanna has extensive strategic communications experience across multiple sectors, where she advises CEOs and C-Suite executives on issues and events that have impact on their businesses operations and business landscape. Her experience includes beauty, personal care, travel and tourism, state owned enterprises, petrochemicals, mining, fast moving consumer goods, beverages, automotive, financial services and healthcare – where she has worked on brands such as L'Oreal, South African Tourism, Avis, British Airways, UN Women, Bacardi, TKMax among other brands.
Previously Joanna was Chief Operating Officer of Ogilvy South Africa. She was also National Managing Director of PR, where she led a team of the country's best public relations and reputation management professionals across Johannesburg, Cape Town and Durban.

Joanna was an Executive Director of Ogilvy South Africa. In addition to this, she served as a member of the Executive Committee of Ogilvy South Africa, the Executive Committee for Ogilvy PR & Influence Europe Africa and the Middle East and the Worldwide Executive Committee of Ogilvy PR & Influence.

Joanna was named as part of PRWeek's Global Power List in 2016 and 2017.

Currently Joanna is CEO PR for EMEA.
Joanna was appointed to the ICCO EMEA Board in 2020.